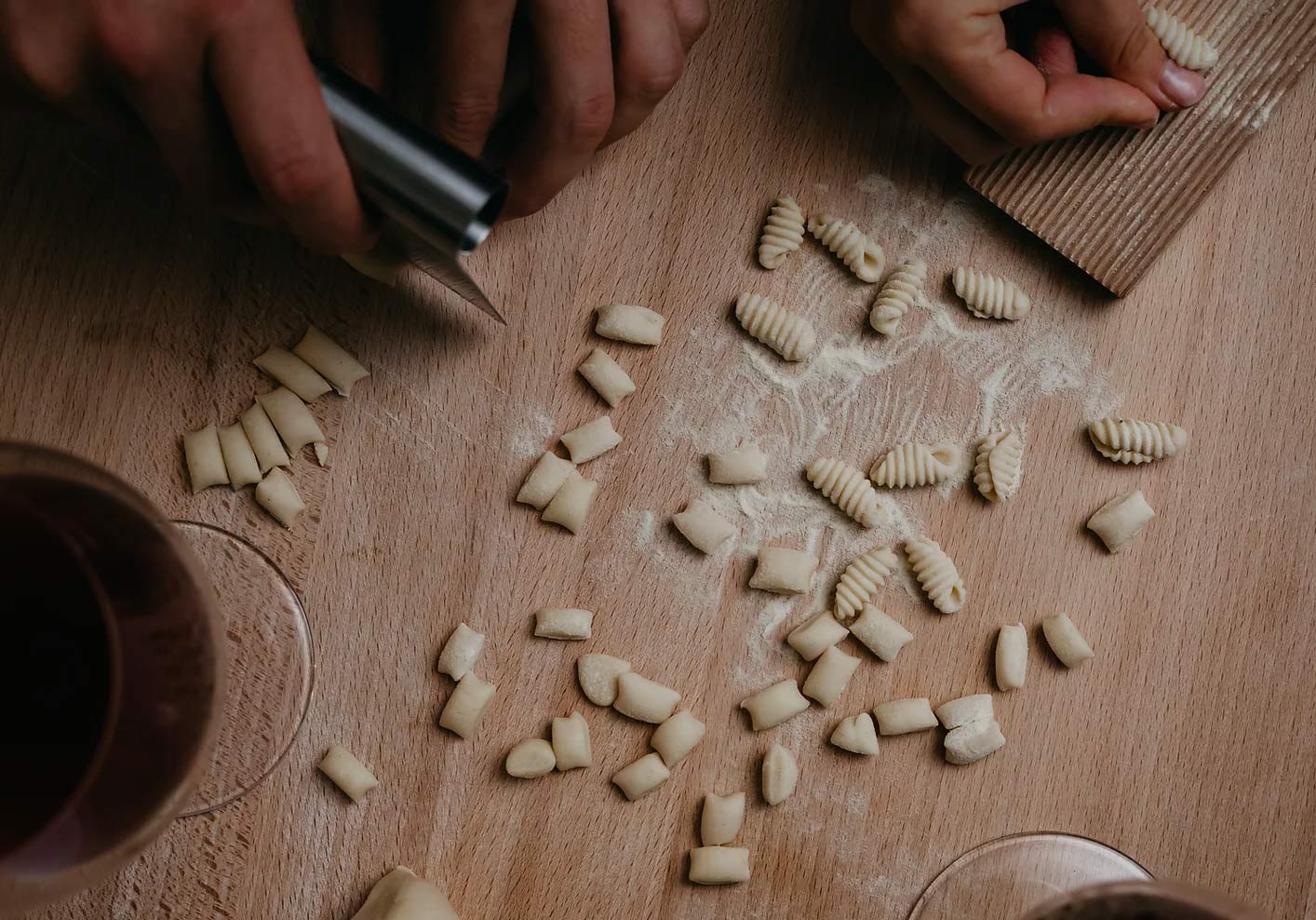 SATURDAY NIGHT PASTA EVENTS 
ONLINE | DINNERS | CLASSES | PASTA PACKS | PRIVATE EVENTS
Saturday Night Pasta is not just about the pasta making. It's about the ritual – the kneading to the sultry sounds of Louis Armstrong, Ella Fitzgerald and Frank Sinatra, the wine that's drunk, the conversation that flows, the imperfect pasta that's rolled, and finally, the dinner that's been created just for you. Saturday Night Pasta is self-care for the modern-day food lover.
Stay tuned for more Saturday Night Pasta events by signing up here. Want to host your own Saturday Night Pasta? Got any other ideas? Drop me a line here.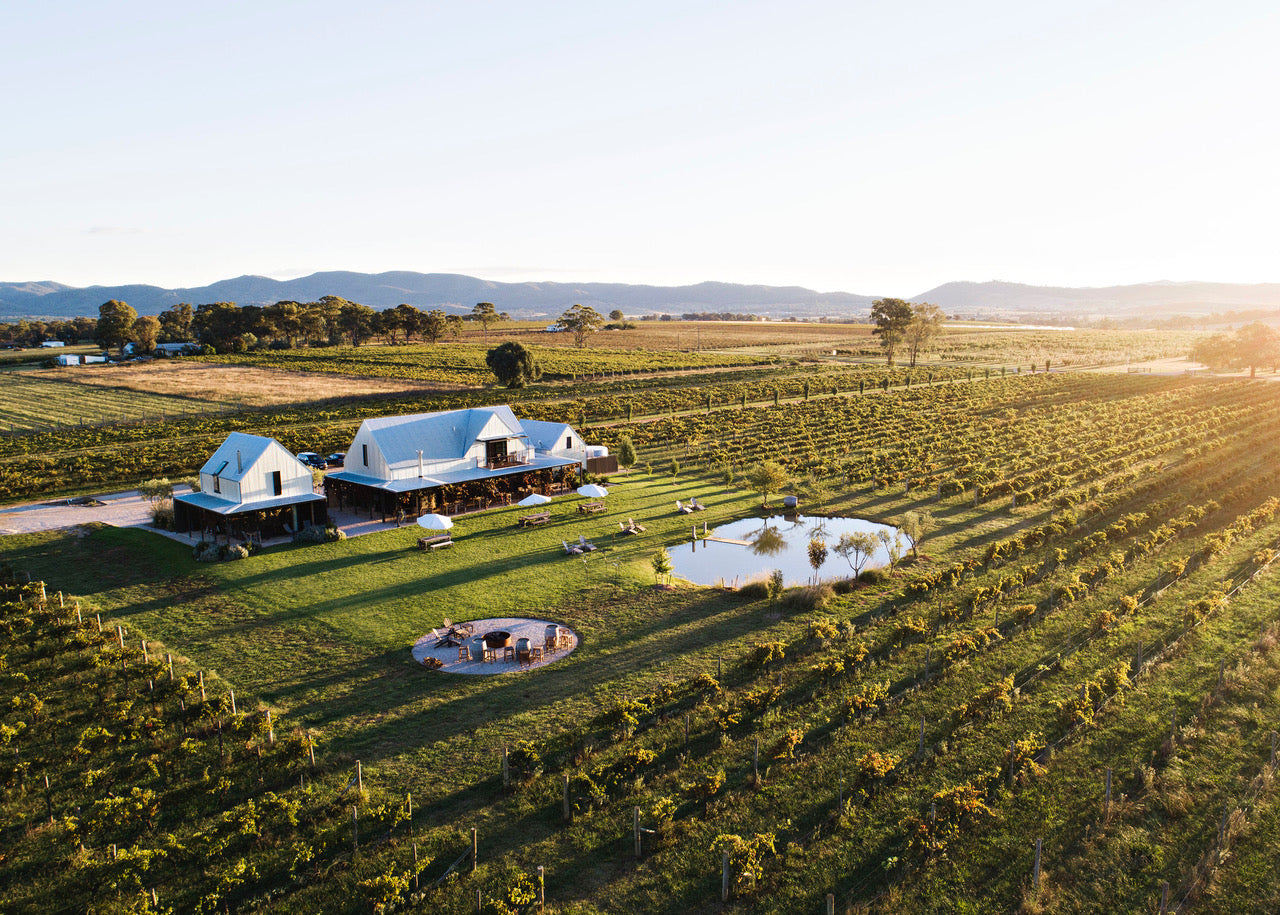 SNP X YEATES WINERY, Mudgee 25th November
Saturday Night Pasta hits the road and heads to Mudgee.
The first SNP event of the year (!) will be held at Yeates Winery, a beautiful, family-run vineyard where guests will enjoy a hands on pasta class and wine tasting followed by a sit down three-course dinner with matched wines.
FIND OUT MORE
SNP EVENTS

From Milton to Sydney to Mudgee. Stay tuned for Aperitivo-pasta-class-dinner-and-drinks all in one evening for the ultimate escapism across NSW.

Sign Up

ONLINE CLASSES

Feel the knead and book your own private online class with friends, co-workers or family.

Get In Touch

PASTA PACKS

Curated pasta packs available, perfect for team events for friends. Choose between ready made pasta or feel the knead by making your own. Pair with an online class.

Find Out More