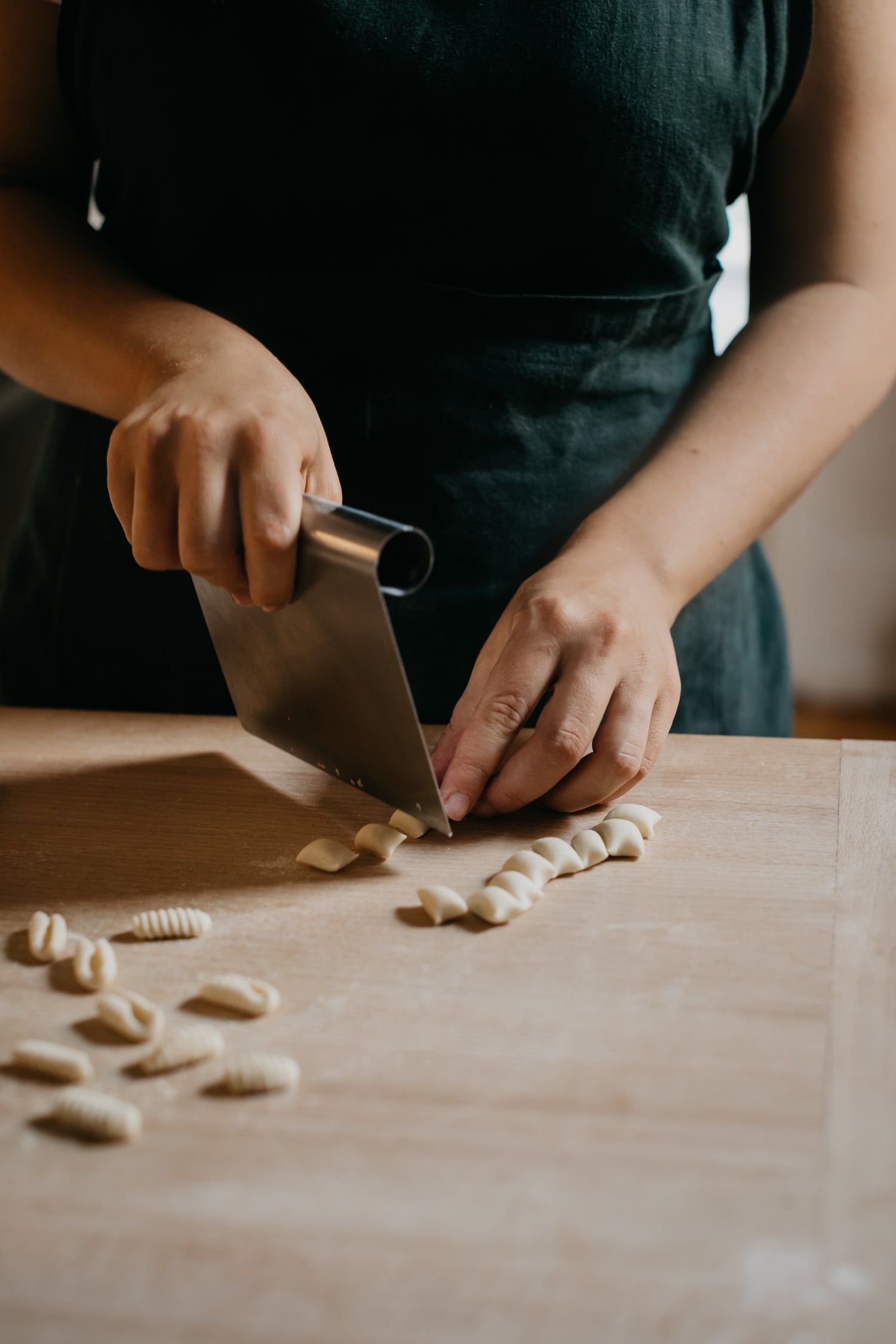 Saturday Night Pasta
#SaturdayNightPasta is therapy for the modern-day food lover, teaching self-care through the humble act of making and most importantly, eating pasta.
First came a self-care ritual, then a book, followed by a range of Australian-made pasta tools. Now comes a line-up of pasta sauces and dried pasta fit for those who find comfort in convenience.
The Book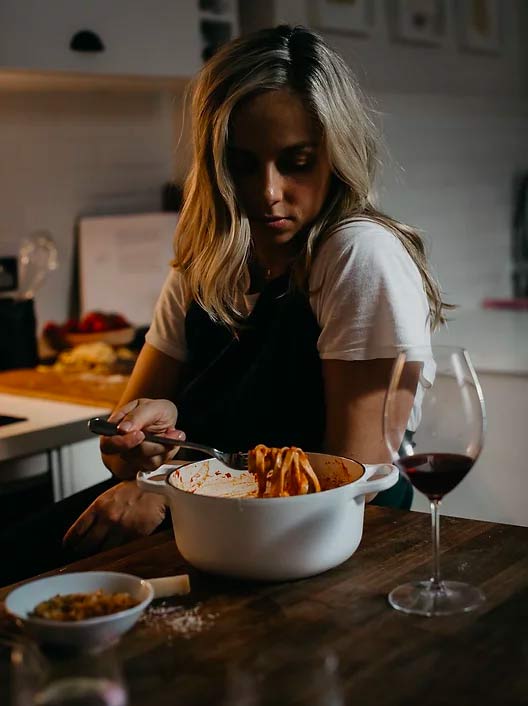 ELIZABETH HEWSON
Hi there. I'm Lizzie.
I am a recipe writer, cookbook author and head of creative at leading hospitality group Fink.
For me, food and cooking is a way to connect with the world – it's what makes life worth living and brings people together from all walks of life.
I love simple, comforting food that makes the most of humble ingredients - spaghetti tossed with olive oil, garlic and chilli; ripe summer tomatoes and basil heaped on toasted country bread. It's the way I like to cook and eat - work with the best ingredients available and let them speak for themselves. Often the simplest things are the most delicious.
My hunger for sharing food and stories started back in 2013 when I wrote a book entitled 'Moving out…Eating in'. Shortly after, I packed my bags for Bra, a small town in Piedmont in Northern Italy. Here I studied my Masters in Food Culture & Communication at the University of Gastronomic Science (also known as the birthplace of the slow food movement). This is where my love affair with all things pasta began.
I have long struggled with anxiety, and it was during a particularly unmanageable time, I found solace in the humble act of making pasta every Saturday night. I soon established it as my self-care ritual, and to this day continue to lean into during times of uncertainty.
I live in Sydney with my husband, Tom, my son, Louis, daughter Remi and big beautiful, Bernese Mountain Dog, Forest.
In addition to my books, you can find my recipes in The Weekend Australian Magazine, where I join chef and good friend Lennox Hastie on the culinary team.
Drop me a line here.